The main reason for so many conditions in our world is the food we eat. The trend towards low quality, and highly processed convenience food, with misleading information is severely affecting our health. Our choices today will determine our health in the future.

Everyone has the right to have access to healthy food. It needs to be available especially at schools with awareness of its importance for the children's optimal physical growth and improved academic performance.
Tiny but Mighty played a major role in making healthy food available and at the same time spreading awareness about healthy eating habits. Thanks to our loyal customers who believed in us and contributed to the success of this initiative.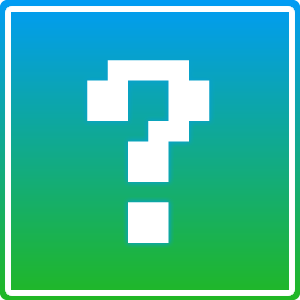 We are commited to:
Prepare food that is healthy, organic, fresh, and safe.
Cook from scratch using only real ingredients.
Encourage future generations to make healthier choices, every day.
Provide children and families with healthy and delicious meals and snacks.
Be good to the environment by choosing ecofriendly materials and systems.